Office Politics: How to thrive in a world of lying, backstabbing and dirty tricks - review
The office is increasingly full of devious and manipulative co-workers, this book by Oliver James claims. So what can you do about it, other than avoid them?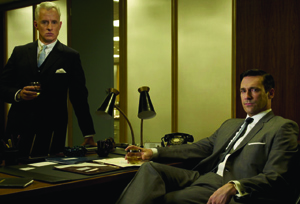 History and business autobiographies are written by winners. Office politics books are written by work's losers. But that's not a bad thing.
If William Sommers, the personal jester of Henry VIII, had given his insights into how the Tudor court actually worked it would have been hugely valuable, especially as he survived the reign with his head attached.
Oliver James isn't a jester but as a journalist and psychologist he does have two of the requisites of one: keen insight and the ability to tell an engaging story.