OFT takes payday lenders to task over 'aggressive debt collection'
Payday lending firms face a formal investigation by the Office of Fair Trading following a flurry of complaints.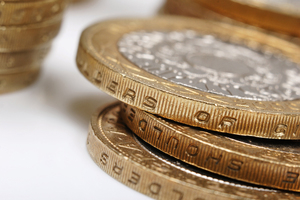 The payday loan industry has had its wrist slapped again today following news that several firms have been using aggressive, strong-arm tactics to recover debts. 'We have uncovered evidence that some payday lenders are acting in ways that are so serious that we have already opened formal investigations against them,' explains David Fisher, the OFT's director of consumer credit.
It appears that many firms are lending to people that are unable to pay the money back, who are then being slapped with interest fees of up to 4,000%. As debts spiral out of control, lenders are becoming increasingly aggressive in their attempts to collect what is owed.
The OFT has opted against naming names, but has revealed that it is writing to all 240 lenders in the market to voice its concerns. Some 50 firms are likely to receive an additional warning over their aggressive debt collection tactics. 'Lenders need to improve their business practices or risk enforcement action,' says Fisher.