Olio founder: "We've faced an exhausting wall of male cynicism"
Tessa Clarke, founder of waste reduction app Olio, shares the challenges of accessing funding as a female entrepreneur and the importance of investing in your mental health.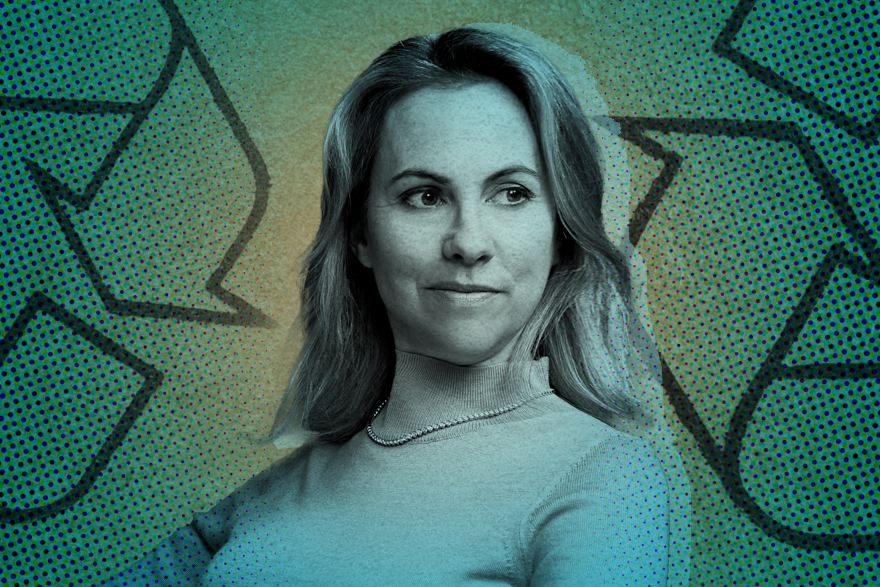 Fundraising as a female entrepreneur is a "soul destroying nightmare", according to Tessa Clarke, founder and chief executive of waste reduction app Olio. Looking at the statistics, it's no wonder; according to data from startups.co.uk, a female-founded business receives, on average, £763,300 in funding, compared to £4.7m for a solely male-owned organisation.
"The fundraising climate has become very challenging in the past year or so, in response to changes in the macroeconomic environment and a lot of male founders are finding things quite difficult right now. But what they're describing is what we've had to put up with for the past eight years or so."
Clarke founded Olio after she was forced to smuggle her leftover - but still in date - food across the globe when she was moving house, rather than discarding perfectly good food. The app has seven million worldwide users and works by people advertising things they no longer need, whether that be edible food or useful household items. Those in the local area will receive an alert for a new listing and can message one another to arrange a pick up.