Which Olympic sport matches your small business style?
Sponsored: Are you a target-focused archer or a soaring pole vaulter?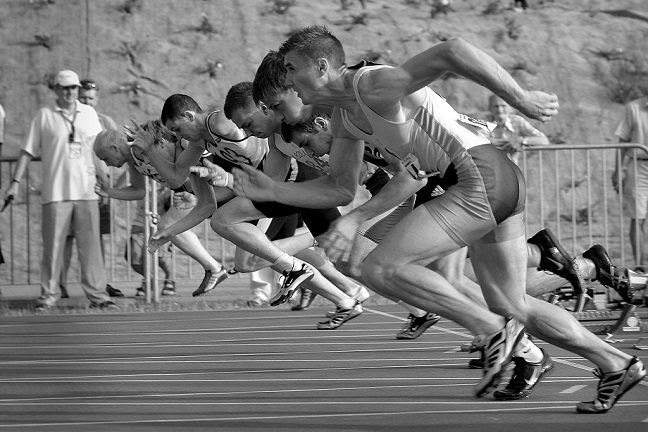 It's less than two weeks until the 2016 Olympics gets underway in Brazil and the world's athletes are gearing up for the event of their lives. But from sailing to shot-put the different events require very different skills. Which Olympic event does your daily grind most resemble?