What one CEO learnt from going sober
Sam White, chief executive of Stella Insurance, tells MT about how becoming sober has made her a more confident leader.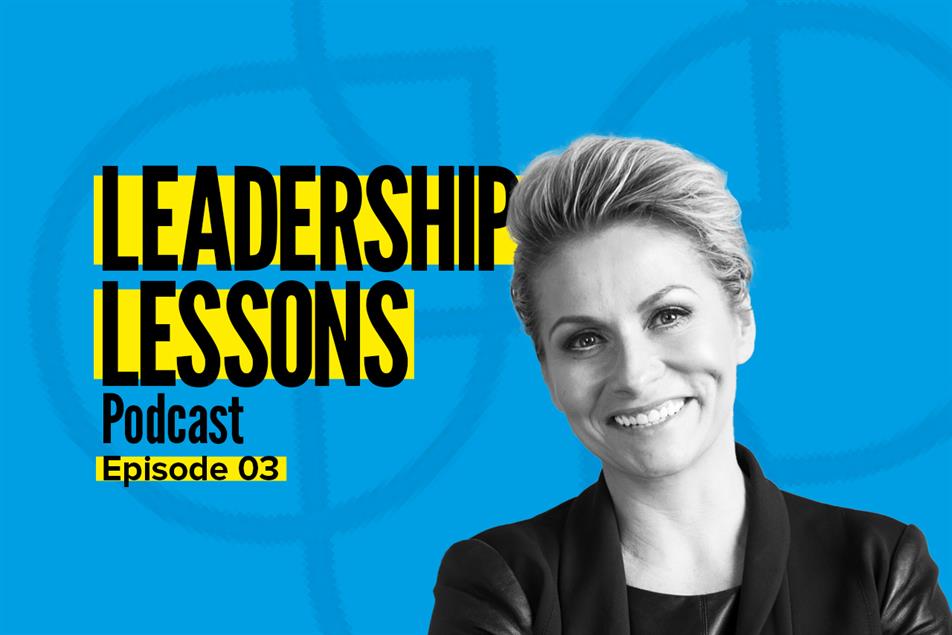 We've all had moments throughout our lives that, when we look back, were pivotal moments that shape our current selves. For Sam White, the memories of her alcoholic mother serve as a stark reminder of the fragility of life.
The 47-year-old businesswoman and founder and chief executive of Stella Insurance, grew up surrounded by drink; a child of the eighties, White's home life was dominated by smokey house parties thrown by her parents and drinking was a central part of the festivities - that was how they had fun. "I was sneaking alcohol at the age of 10, which seemed like a fun grown-up thing to do at the time." She recoils at this memory, making a note to never let her nine year old daughter listen to this episode as "the idea of her sneaking alcohol is just horrific to me".