One of my employees cost us a client - what should I do?
We all make mistakes, writes Jeremy Bullmore.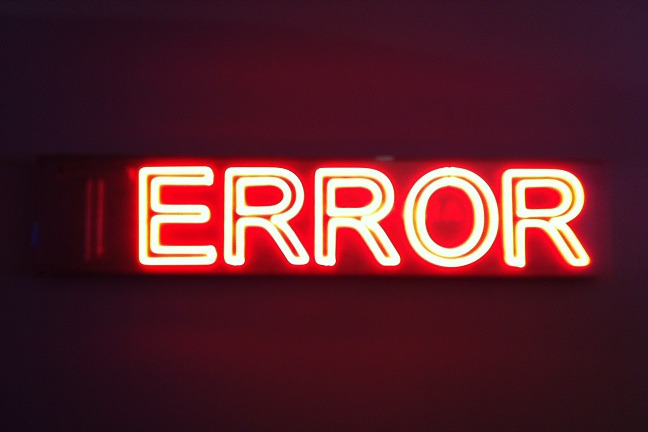 One of my employees published a report with an incorrect fact - and cost us a client. It was an honest mistake and the poor guy is now a quivering wreck. How should I handle him?
Jeremy says: I'm assuming that this mistake was not one of many but an uncharacteristic first. I also assume that you rate this man highly and want to retain him.
If that's the case, write him a note, preferably not an email, headed 'Why I value you more than I did before you lost us a client'.