"One of the first things I did was close down our CSR department"
Unilever's former head of marketing and comms Keith Weed on why companies get sustainability wrong.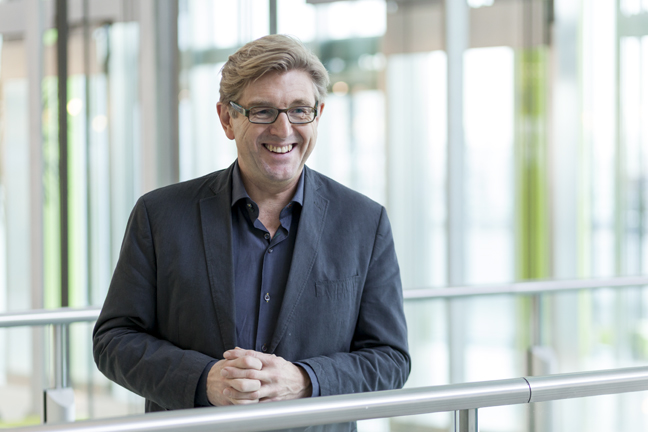 Sustainability, like diversity, is an easy thing for a CEO to say they believe in, but actions speak louder than words. For every business making real progress, there'll be another ten whose 'sustainability efforts' consist of glossy press shots of their employees spending an hour a year cleaning plastic from a beach.
One company you can't accuse of that is Anglo-Dutch conglomerate Unilever. In 2010 the FMCG giant launched its Sustainable Living Plan, an ambitious 10-year, nine-pledge strategy in pursuit of three overarching goals; improving customer health and wellbeing, reducing the company's environmental footprint by half and enhancing the livelihoods of the millions employed in its wider supply chain.
While certainly good for its image - the company regularly scores highly in corporate reputation rankings – this approach also been great for business: sales have grown at an average of 3.3 per cent over the last five years, which the company says puts to bed the myth that sustainability has to come at the cost of performance.