A one minute guide to overcoming your fears
AML MD Tim Lloyd used to have a fear of flying. Now he runs a fear of flying course.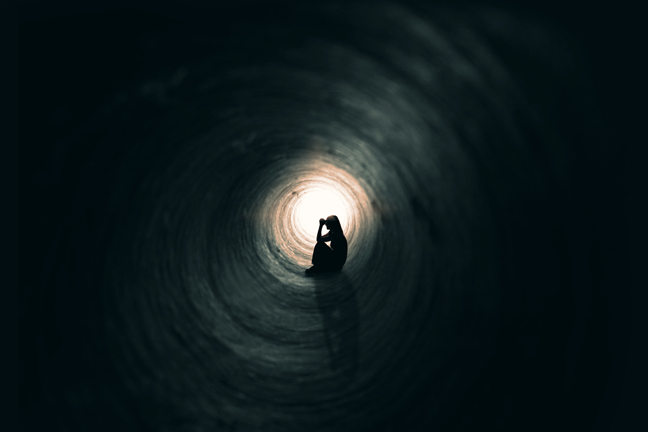 The idea of overcoming your fear is easier said than done, especially in business when it can feel like your job and your team's livelihoods hang on your every decision.
You've almost always got more margin for error than you think, but nevertheless there's very few business leaders who can say they've never delayed a choice or missed an opportunity out of trepidation that it will fail, especially earlier in their careers.
The trick, says Tim Lloyd, is learning how to come to terms with your fears. In 1993 his anxiety about flying meant he couldn't even step onto an aeroplane, but after attending a practical course he was not only able to overcome his fear, but even ended up running his own course to help others beat theirs.