Online feminism: why I stay out of the fight
Even in the safe havens of feminist-friendly networks, debate is angry, polarised and quick to judge. So I'm staying on the sidelines.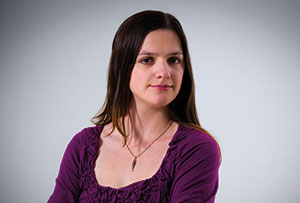 I am a feminist. For me, that all genders should be equal is pretty uncontroversial. And you can hardly argue with the fact women have it worse. I have no time for those (usually men) who call themselves 'humanists' or 'equalists'.
I've never been much of an activist though. When students took to the streets in 2010 to protest about the trebling of university tuition fees I stayed in the library. My kneejerk reaction was that the government was wrong, but I also knew higher education was facing a huge funding squeeze. So I stayed on the sidelines.
But there is no question mark for me over the need to fight sexism. I've experienced misogyny both overt and unconscious, but had never realised it until I had an 'internet awakening' a few years ago. Everyday Sexism hit the mainstream and it became OK to admit you had been catcalled in the street and groped in clubs. You weren't alone. There were people who had been through the same thing supporting you online.