Online networking tips from the C-suite
Virtual schmoozing will be a useful skill even post-lockdown but there's more to it than chequerboard Zoom calls, as our panel reveals.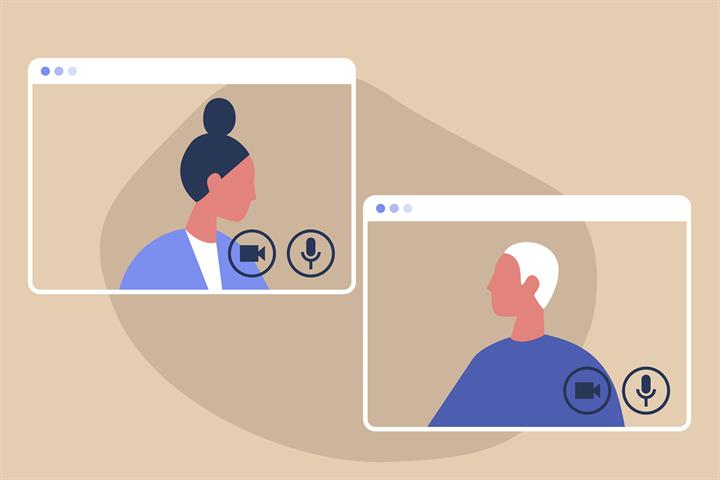 With many of the usual networking methods brought to a halt as a result of the coronavirus pandemic, the ancient art of schmoozing has metamorphosed. Virtual breakout rooms, video call coffee catch-ups and the phrase: "sorry, you're on mute", are now commonplace when making new connections.
Understandably, in what feels like the final throes of the pandemic, it may be tempting to fill up your summer schedule with a lineup of real-life interactions. However, it could be some time before dreams of Zoom-free mingling become a reality.
Even once the current lockdown has lifted, there's no telling how long social distancing measures will remain in place. Besides, having replaced face-to-face meetings with video alternatives for almost a year, some firms may be reluctant to expense business lunches or trips.