ONS stats changes: we're all about to get richer
The Office for National Statistics has announced sweeping changes to the way it measures the economy. Households are about to be a lot better off - although as a nation, we'll be in £100bn more debt.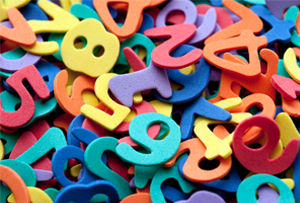 Strange happenings at the Office for National Statistics: the office in charge of telling us how well/badly the economy is doing has decided to make sweeping changes to how it measures - well, pretty much everything.
It's all rather mind-boggling, but essentially when the new measures come in in the autumn, the economy will miraculously get bigger: it's going to grow faster and as a nation we'll get richer. With the stroke of a statistician's pen. Not bad for a day's work, eh?
Under the new system: