Operations vs strategy: How CEOs can get the balance right
McKinsey's former global managing partner Dominic Barton talks stakeholders, sustainability and leading for the long-term.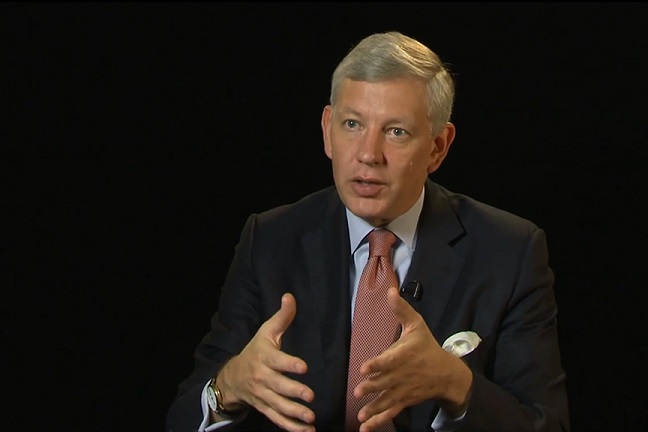 For all its faults, capitalism is a force for good. No other economic system in history has been more successful in raising people from poverty, driving innovation and creating opportunities for progress. But the 2008 financial crisis and global meltdown that followed were a wake-up call that it might just have lost its way.
As global managing partner of the consultancy giant McKinsey, Dominic Barton was vocal in his criticism of a system that had become too short-term, exclusive in its benefits and sclerotic in the face of change. Despite leaving the hot seat in 2018, he's still influential in the firm's work on the future of capitalism.
In a business environment defined by the lingering uncertainty of Brexit, simmering trade tensions, growing discontent over inequality and the urgent need to address climate change, Barton says pursuing a 'longer' form of capitalism is more important than ever.