OPINION: Beware the banker with the nipple-flashing shirt
Clothes can tell you a lot about someone: I once knew a top banker whose shirts were so cheap his nipples showed through, says Baroness Kingsmill.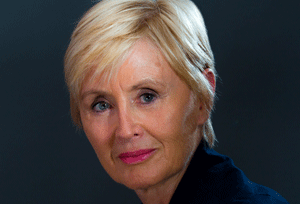 When I left home, my mother gave me what seemed to be some odd advice: 'Never trust a man who wears a bow-tie, keeps his money in a purse, or kisses you with his eyes open'.
As it turned out, these were good indicators of exactly the traits to avoid in a man: vanity, meanness, and deceitfulness.
We all form snap judgements about people based on small things like these. Psychologists say we make our mind up about others, consciously or unconsciously, within seconds of their coming through the door.