Should we be optimistic about the future of tech?
Daniel Franklin's book Megatech explores how technology will influence our lives in 2050.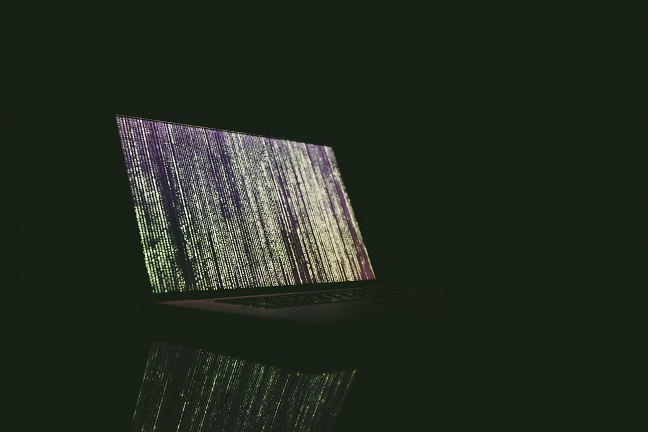 Our fascination with the world of the future has long been the topic of fact and fiction, and this book is no exception. Based on the idea that it can be useful to consider the longer term, it encourages us to be more thoughtful about the technologies we are building and their implications on our world, three decades from today.
Although focused specifically on technology (its predecessor Megachange: The World in 2050 looked at broader trends), it makes the point that technology has become such a dominant force in our society that it pretty much influences everything. Therefore, deep-diving into this topic provides a good indication of what the future might look like.
The first section introduces a toolkit to help make predictions. By looking at how technologies of the past defined and disrupted our world, the trends of today and the imagined ideas of science fiction, we can identify patterns and have a reasonable idea of how the world will evolve. The book explores 'Edge' cases (eg, smartphones were commonplace in Japan long before the iPhone came along) and how they can give us a glimpse into the future. The present is brought to life through the innovations we are seeing today (Elon Musk's SpaceX, reusable rockets and the end of Moore's Law). Arthur C Clarke's world of AI and robotics reminds us of some of the weird and wonderful predictions and how they have often formed blueprints for our inventions (the flip phone was first seen in a sci-fi movie many decades ago!).