How to make your organisation a hotbed of incremental innovation
Mix things up, foster dissent and be patient.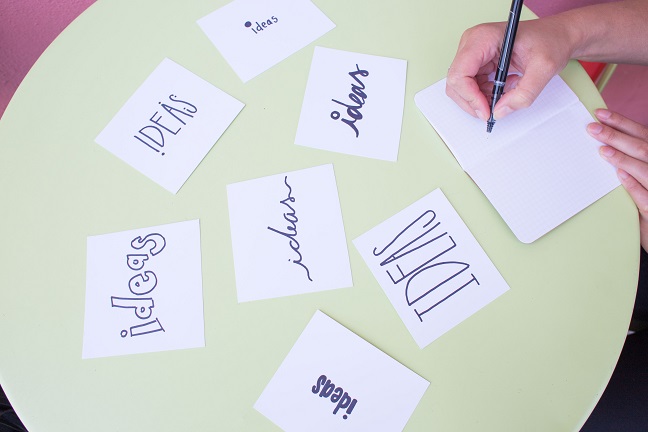 We often think successful innovations are born out of that 'lightbulb moment'. Flashes of inspiration that change the rules of the game overnight. But the reality is often quite different. Innovation is hard graft, and even the most disruptive come after many small incremental developments and years of effort.

So where should leaders prioritise their efforts to maximise the chances of success? The focus should be on the incremental rather than the disruptive. And leaders need to invest in creating the right conditions to help these incremental innovations happen. You don't create an 'innovation culture' by setting up a department and sticking the name above the door. From our research combined with more than 70 years of inventing products, developing technology and finding new ways of doing things for our clients, we've seen what works.
Mix things up
At heart, we're all birds of a feather. We seek out people who are like us and think like us. But for the sake of innovation, we should do the opposite. Our latest research revealed that 78 per cent of organisations that are successful innovators have executive and leadership teams with a diverse range of skills and professional backgrounds. And 81 per cent of that group say they're making good progress around diversity across their organisations.

So you might want to rethink your recruitment policies. Or just experiment. Maybe take a leaf out of The Spectator's book – they recently hired a 48-year-old mother of three as an intern. Pick a role you're recruiting for and try their approach: don't ask for a CV, devise challenges or tests that will tell you if someone has the mindset you're after and/or potential to develop skills you want.

If you're putting together a project team include staff from less obvious departments. We were brainstorming product ideas for a hi-fi business and brought in colleagues from the post room, the IT department and the admin team. (They have different skills, different life-styles and were twenty-, thirty- and forty-somethings.) And a gaming company we worked with found fascinating game story ideas emerged when they involved their technical coders in the early design phase.
It's easy to see how this could work for more than generating ideas. One of our clients, a global pharma, brought a diverse group together to work out how to improve drug cycle times. The group included people from multiple continents and functions including marketing, product management, compliance, technology, and clinical and scientific communities. The resulting innovations created a significant reduction to drug cycle times and an overall new methodology.