Organisational ghosts: A haunting legacy
Former leaders exude a huge amount of influence over an organisation, which raises questions about when it's time to let go of the past.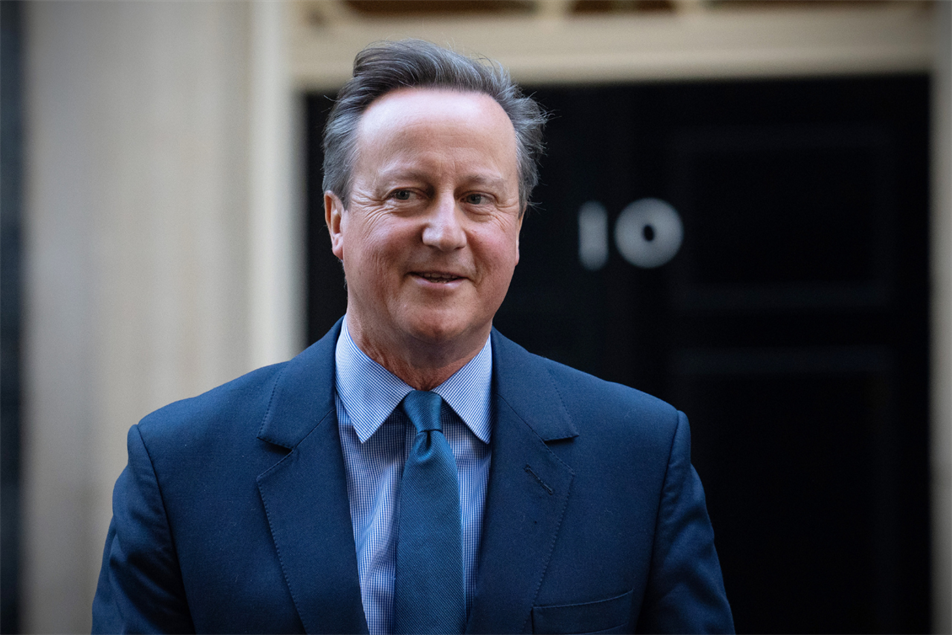 Summary:
Respected and admired former leaders can live on as 'organisational ghosts', influencing the culture and behaviour of their successors and protecting the organisation from risky decisions.
However, at some point these ghosts outlive their usefulness, and should be exorcised to allow new generations of leaders to run organisations in ways appropriate for the current era.
---
It's a bit late for Halloween, but David (now Lord) Cameron's surprise reappearance in the Tory Cabinet has something of the 'ghost of parliaments past' about it.
In fact, new research finds that 'organisational ghosts' visit their old haunts fairly regularly – not in body, like Cameron, but in the form of 'embodied prototypes' of organisations' values and identity. These admired former leaders continue to exert huge influence long after they have departed – think Steve Jobs, or Tesco founder Jack Cohen.