How to organise your energy
The dynamic of a workplace - from the high octane to the sleepy - is apparent as soon as you walk in, so why isn't more attention paid to this crucial element of corporate success?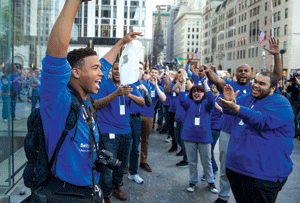 We've grown accustomed to the idea that to get an economy going you need more than tax incentives, low interest rates or quantitative easing. You need confidence.
Confidence is the yeast you add to the basic ingredients to make the bread rise. And if confidence is the magic ingredient required at the macro-economic level, its micro equivalent at the company level is energy.
You can set the perfect strategy, fine-tune your business processes and restructure every division, but without energy the whole thing risks falling flat.