"Our annual sales forecast went up 250 per cent in a week"
A case study in cracking China.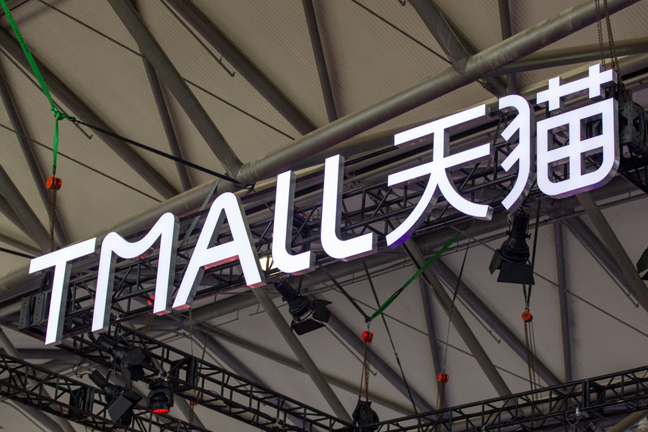 If you want evidence of the sheer pace of growth in the Chinese consumer market, just take a look at e-commerce giant Alibaba's latest results. There were 755 million monthly mobile users across its platforms during the quarter ending June 2019. Three months before that there were 721 million - an increase of 34 million people in just three months.
"When you look for a western retail comparison, I don't think there is one," says David Lloyd, Alibaba's general manager for UK, Netherlands and Nordics.
He adds that since he joined the tech giant in 2016, the equivalent of four times the UK population has signed up and is spending up to 28 minutes on average a day shopping on its sites, which include the Tmall (premium brands) and Taobao (small business) marketplaces.