'Our biggest competitor is work itself' - Adam Neumann, WeWork
The startup office space provider is growing rapidly and was recently valued at $5bn.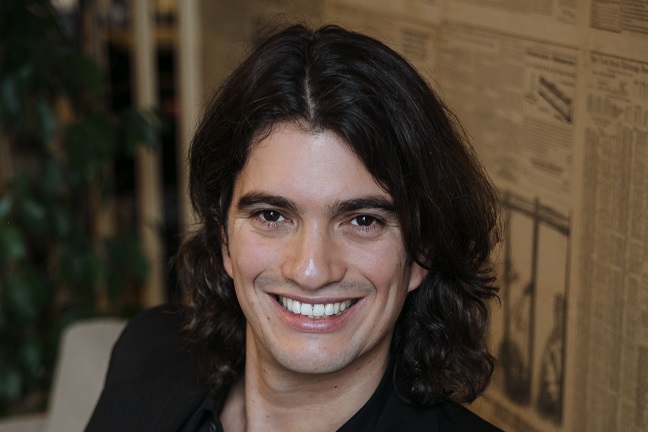 You might find it difficult to get very excited about office provision, but Adam Neumann doesn't. He says WeWork, the company he co-founded and is CEO of, is the product of a combination of perseverance, finding the right people, and most importantly finding 'a business that I really love.'
'If you're in this to make money then it's not going to work,' he says when I meet him at the company's new building on London's South Bank. 'You cannot build a great product today, whether physical or virtual, unless you really connect to it and you really love it.'
Co-working space for startups is big bucks nowadays, and companies offering communal space alongside shared offices have sprung up in startup hubs across the world. What supposedly makes WeWork different is its focus on building a community.