"Our job as leaders is to remove fear." Discuss
Danger isn't the enemy of innovation, says Nils Leonard, founder of creative studio Uncommon. But embarrassment is.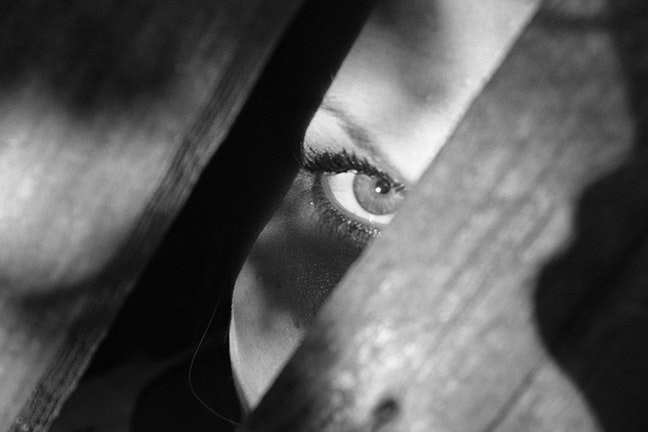 Fear isn't pleasant, and it definitely isn't productive. There's ample evidence that being scared compromises our decision making, our wellbeing and our creativity. It might seem obvious that a leader should attempt to remove fear from an organisation as a result.
You can see it in the popular concept of psychological safety – the feeling of being free to speak up without negative consequences – which Google identified as the common thread in its highest performing teams.
But is it possible to go too far? Can motivation exist with only carrots, and no sticks? Behind every employer-employee relationship and every rule that exists in business, no matter how thickly shrouded they are behind words of collaboration and empowerment, is the threat if you do not comply, there will be negative consequences.