Outsourcing employs 10% of Britain's workers
The industry accounts for 9.3% of the UK economy - says an industry body.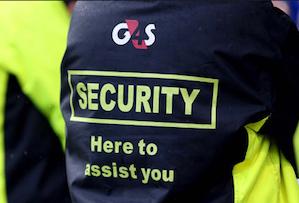 Outsourcers could use a pat on the back. Even as they quietly go about rebuilding their balance sheets and reputations, most people will still associate G4S, Serco et al with screwing up security at the Olympics and overcharging the government for tagging criminals.
But, lest we forget, the industry, which covers everything from IT support and construction to cleaning and catering, is a veritable economic powerhouse. In 2013 it employed 3.3 million people, more than 10% of the UK workforce, and accounted for 9.3% of the British economy (gross value added or GVA).
That's according to Oxford Economics analysis cited in the annual review of the Business Services Association (business services being a more anodyne name for outsourcing), published today.