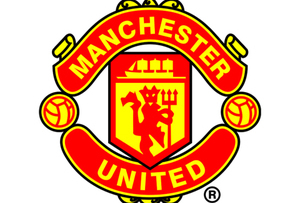 Own goal: Man Utd float disappoints investors
Quote of the day: 'The Glazers and their advisers were being far too ambitious - or perhaps greedy.' The chief executive of the Manchester United Supporters Trust (MUST) hit out at the owners of the football club this morning. His comments came after the club's share price levelled out at around $14 just two days after its IPO in New York on Friday. It was expected to be up around the $16-$20 mark. The Glazer family has copped a lot of flack after it was revealed that it would pocket around half of the £149m raised by the float, using the rest to pay down just a fraction of the club's enormous debts.
Published: 14 Aug 2012
Last Updated: 19 Aug 2013
.
Find this article useful?
Get more great articles like this in your inbox every lunchtime