Who is Paddy Power Betfair's new CEO Peter Jackson?
The gambling firm's incoming boss is only 41 but already has several big roles under his belt.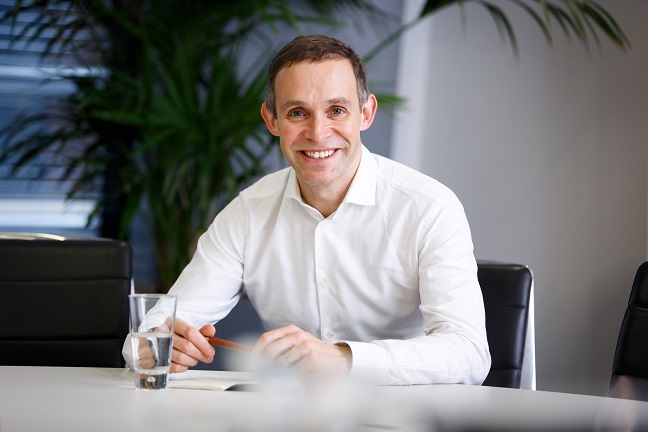 Peter Jackson must have pretty itchy feet. Since standing down as CEO of Travelex just a couple of years ago he's already done two other jobs, and has now signed up for his third. This morning Paddy Power Betfair (PPB) announced that Jackson would be stepping into the shoes of its CEO Breon Corcoran when he stands down, on a date to be confirmed.
'On behalf of the Board and management team, we would like to record our sincere appreciation to Breon, who leaves Paddy Power Betfair with the Board's best wishes, having achieved great success over the past 16 years,' said the gaming company's chairman Gary McGann.
Corcoran's replacement has some experience in gambling, having sat on the board of Betfair since 2013 and PPB after the merger with Paddy Power, but he cut his teeth in consulting and the financial sector.