Panasonic predicts $9.6bn loss as Sharp doubts its own survival
Both Panasonic and Sharp are predicting massive losses for the financial year, and Sharp has admitted it has 'material doubts' about whether it can stay afloat.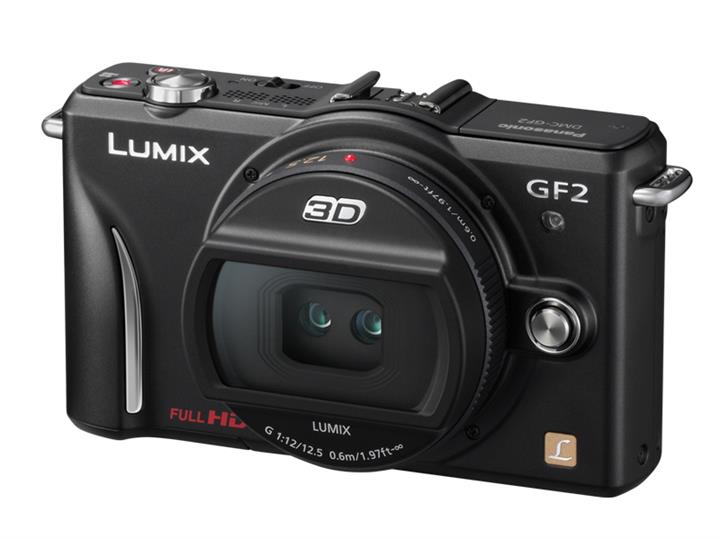 The Japanese electronics industry's steady implosion continues today (see MT's feature on the whys and wherefores) after Sharp forecast a second year of record losses, and admitted that it is not sure it will be able to stay afloat. The 100-year-old consumer electronics firm said it reckons the financial year to March will show a net loss of $5.6bn, almost twice as much as it predicted in August. The firm has been struggling to get things back on an even keel after huge investment in LCD manufacturing which does not seem to have paid off.
Sharp's situation has been worsening thanks to a depressed global market for flat-screen TVs, which have resulted in falling sales. In turn, the firm has experienced funding problems because of the ballooning losses, and has reportedly even had to mortgage its HQ building and look for rescue investment. The white knight, Terry Gou, is a Taiwanese billionaire in technology manufacture (his business makes Apple's iPhone), but the deal has faltered as the two sides bicker over terms.
Panasonic's predicament is not much better. The loss it is predicting will be the second consecutive year in which it has lost nearly $10bn, and flies in the face of recent predictions that the firm would be in profit again by the time the next results came around. Panasonic said it would not be paying a dividend this year, the first time it has made such an announcement since 1950. The firm said that a major reason for the loss is it is writing down the value of recent investment in lithium-ion battery and solar panel technologies, as well as mobile phones. Previously, the strategy had been to bet big on these areas, but competition from foreign competitors (especially Apple and Samsung in the smartphone market) has seen Panasonic rapidly lose ground.