Pandemic ends public love affair with Richard Branson et al
Opinion: The larger-than-life corporate mavericks who rose to prominence in the 80s and 90s suddenly seem unsure of themselves.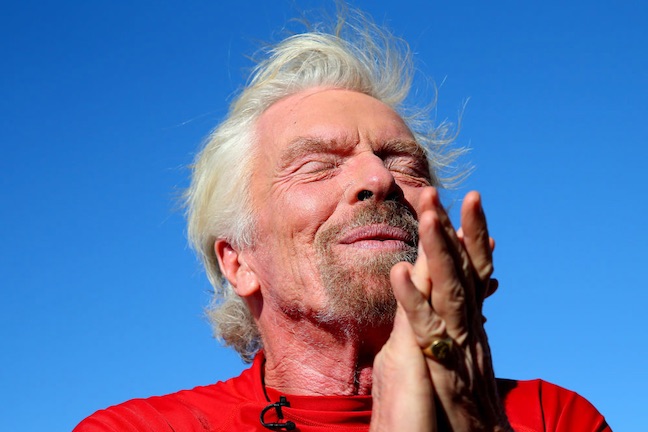 This article has been amended to reflect the fact that Richard Branson announced a response, including a commitment of money from Virgin, to protect jobs at risk from the COVID-19 pandemic.
---
Richard Branson helped redefine business and PR in the 1980s and 1990s as he cast himself as the plucky, glamorous go-getter taking on the big boys. He later became a vocal advocate of progressive causes including LGBT+ rights and humane drugs laws – a perfect fit in the era of corporate 'purpose'.