Is Paris Europe's new tech hub?
The world's largest startup incubator highlights Paris's growing popularity as a tech powerhouse.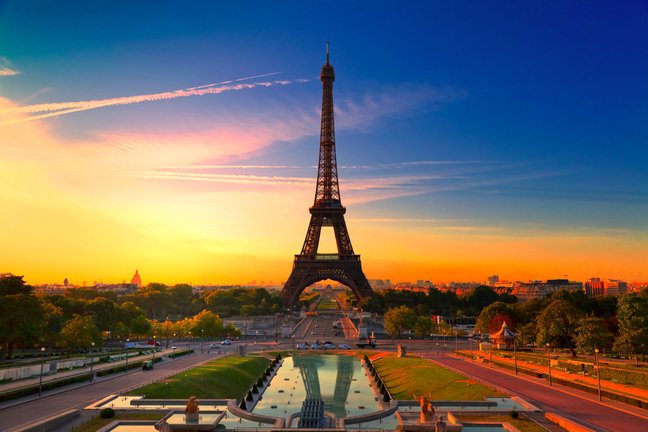 Station F is huge; 34,000 square metres to be precise.The public cafe leaves a smell of coffee in the air and young, fashionably dressed men and women bustle about the vast hall, debating with colleges or muttering into smartphones.
You'd be forgiven for expecting to find the world's largest startup incubator nestled among the rolling hills of the Silicon Valley, but you're in Paris and Station F is the beating heart of a bustling ecosystem - which alongside 100 incubators, 10,000 startups, also plays host to Le Cargo, Europe's largest innovation hub - and is evidence of France's growing stature as a leading European tech epicentre.
L'entrepreneur?
This might be suprising because traditionally France hasn't been seen as a particularly business friendly nation. High levels of wealth tax and strict business law have pushed startups away, but over the last couple of years there has been an explosion of investment into the country.