How to make part time work
Working different hours to your colleagues can be challenging - here's some tips for staying on track.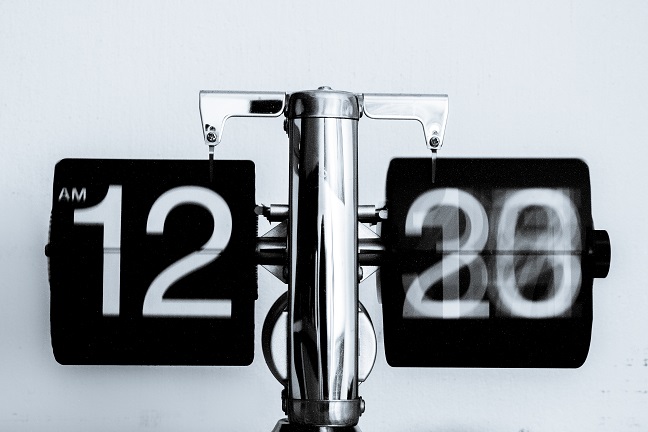 The 9 to 5, five days a week work pattern remains the norm for most white collar workers but part time working is on the rise. 'Ten years ago I was told it wasn't possible to do a senior, successful business leadership job and still work part time,' said Karen Mattison, co-founder of flexible working consultancy Timewise. 'Fast forwarding a little bit I've now discovered that is simply not true. There are eight million people working part time at the moment in the UK, 685,000 of them in the higher tax bracket.'
As more of us are demanding flexibility, employers are waking up to the value of hiring part timers and making their role work for them. But there are still challenges. Landing a part time gig can be testing, especially when so many roles are not advertised with part time as a possibility. Those of us who work full time know it can be hard enough to balance work and home life, but it's doubly difficult for those who spend some weekdays away from the office.
To tackle some of these challenges Mattison chaired a panel of part timers at MT's Inspiring Women event yesterday. Here's some of the advice they came up with.