Do you pass the stress test?
SPONSORED: Stress and anxiety are on the rise, but how can companies help look after their employees' mental health? Here are a few ideas...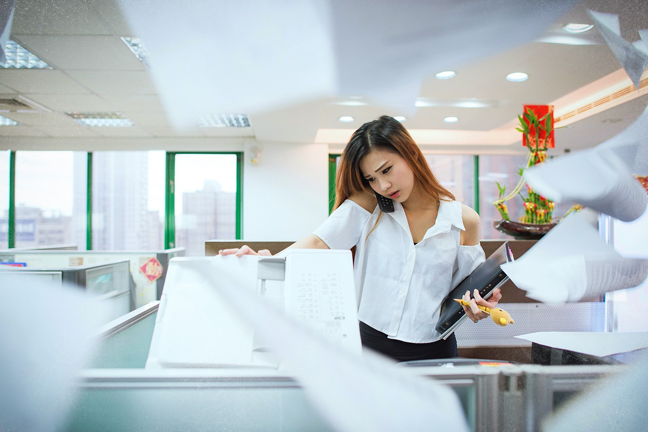 These are, it seems, increasingly stressful times. According to a 2014 report by the chief medical officer for England (their most recent report), the number of sick days lost to stress, depression and anxiety in the country increased by a whopping 24% between 2009 and 2013.
If that's giving you palpitations, the bad news is things haven't been getting better. The latest estimates from the Health and Safety Executive show that 440,000 workers in 2014/15 suffered from stress caused or made worse by their current or past work, while each person who was suffering from work-related stress took an estimated 23 days off that year on average, costing the economy billions of pounds.
Stress can come from anywhere, but common causes are unrealistic demands and time pressure, and a sense of powerlessness over your own circumstances – all of which is only likely to get worse given ongoing economic cuts, the rise of temporary contracts and the relentless march of technology, not to mention the potential fallout of Brexit, which even our political leaders seem unable to predict.