How Paul Oberschneider overcame addiction to build a property empire
HOW I BEAT THE ODDS: The real estate entrepreneur on hitting rock-bottom and getting out just days before the financial crisis.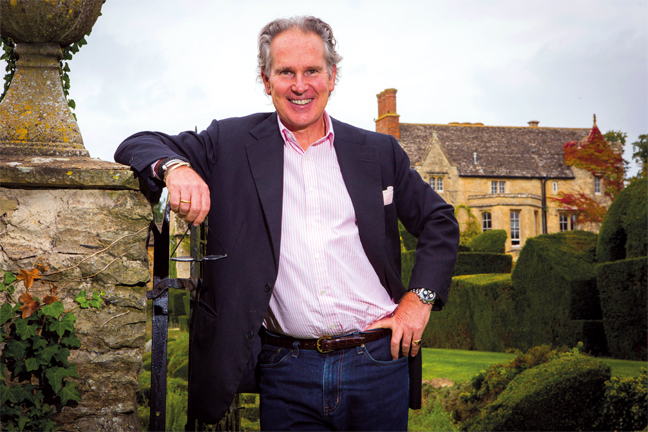 I grew up in the cornfields of Illinois, in a small town about 70 miles outside Chicago. My father was an immigrant doctor who came over from Estonia about 10 years after World War 2. He was educated in Germany and during the war was conscripted by the German Army to fight on the Russian front. He ended up in an Allied detention camp in Germany, where he finished his medical degree and came over to the states in the early 1950s.
My father was a pretty incredible guy, he spoke about 5 or six different languages and was able to come to a completely foreign country and start from scratch. He was my hero but he also suffered from a disease we knew a lot less about then; alcoholism and drug addiction. I grew up in a pretty crazy household because I never knew what he was going to be like when he came home.
That disease finally killed him when I was just about to go into my second year of university. I came home and he had gone into a coma and suffered a heart attack. His doctor basically told me that he would be a vegetable for the rest of his life so i decided to make that difficult decision and take him off life support. He was basically dead in 10 minutes.