We pay too much attention to tech entrepreneurs
Steve Jobs and Mark Zuckerberg have done incredible things, but do they set unrealistic expectations?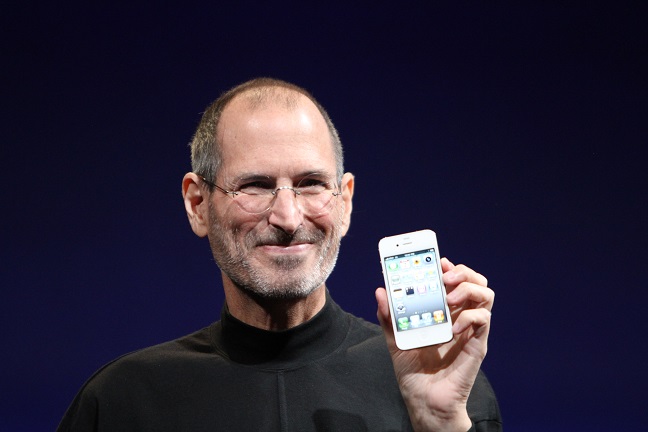 Close your eyes for a moment and imagine an entrepreneur. Picture the lines of their face, the contours and colours of their clothes, perhaps the context – a product launch, heading a meeting, doing a television interview. Get the image really clear in your head.
Does it look like this?