"Paying women equally would cripple our economy"
The brutal fact: underpaid women sustain British business, says HR chief Helen Jamieson.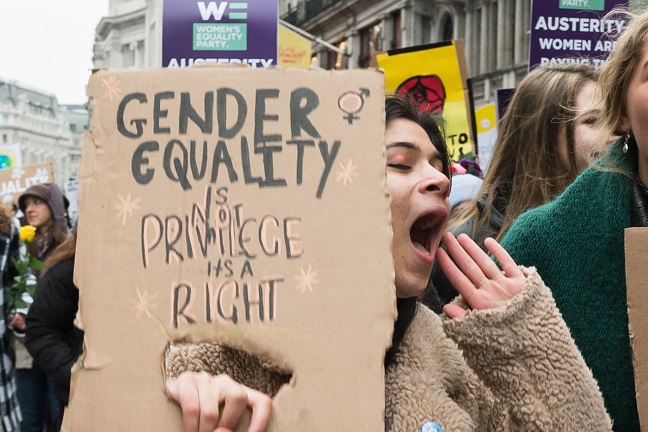 Another week, another report into the staggering disparity between men and women in the workplace.
We started the year with BBC talent Samira Ahmed winning her fair pay battle as it was revealed that male colleague Jeremy Vine had been paid six times more for the same work. We were told that female GPs are being paid £40k less than their male counterparts. And, this week, the Fawcett Society's 2020 Sex and Power Index showed that "women are still missing in significant numbers from top jobs in politics, the law, civil service, trade unions, charities, professional bodies and sport bodies".
The report revealed that women make up just over one in 20 CEOs of FTSE 100 companies. This remains unchanged since the Society's last report in 2018. None of these CEOs are women of colour.