People can be careless: so how do you reduce workplace injuries?
SPONSORED: Making your workplace a safe environment is tricky when you're dealing with unpredictable human beings - but there are ways to change behaviour.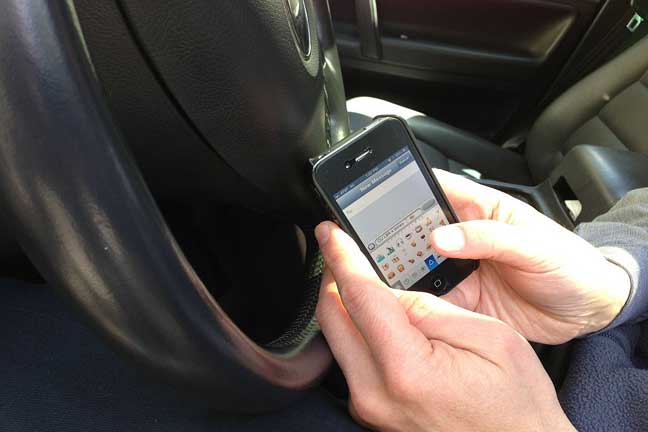 Workplace safety – that's all been taken care of by your management systems, standardised operating procedures, defined safe practices, business models, corporate strategy, and rules and regulations. Right? To a point. Such methods can only go so far in reducing the number of injuries and illnesses at work, as they can't get to the root of their main cause: people. Research by DuPont found that 82% of workplace incidents come down to poor decision-making. So how can you manage this most intangible of influences?
You can't just rely on behavioural safety management
The modern safety movement began back in the 1970s with a few basic premises: organisations have to establish and convey expectations regarding behaviours in the workplace; monitor how well people are conforming to those standards; and adopt a way of feeding back to the workforce to make sure everyone sticks to it.
But these days the amount of resources and available time for such tasks has diminished, just as organisations have become far more complex – businesses of all kinds now have operations spanning borders, and a huge number of individuals operate remotely. All of which makes establishing standards and processes, not to mention monitoring and feedback, way more difficult.