What do people really think about business? 257 years to close the gender pay gap & Sports Direct rebrands
Trust in business has declined over the last year and other stories you may have missed this week.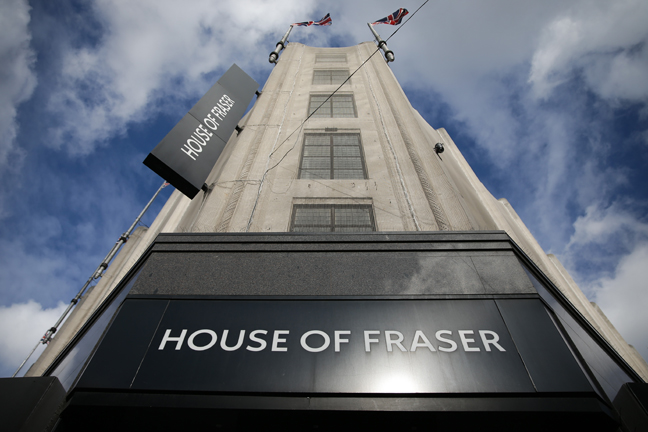 2277 will be the year we finally have equal pay
It will be 257 years before the global gender pay gap is closed, according to the World Economic Forum's latest report.
The Global Gender Pay Gap Report 2020 reveals that the average annual income for women worldwide is $11,500, compared to $21,500 for men. The current closure forecast is 50 years later than the previous report.
Despite the fact that female representation in senior roles has increased by 2 per cent, women's overall participation in the labour market has stalled globally at 55 per cent of adult women being in work, versus 78 per cent of adult men.