How to get the most out of your people
The UK is facing a productivity slump. FTSE 100 CEO André Lacroix advises leaders on how to boost employee engagement and, in turn, long-term productivity.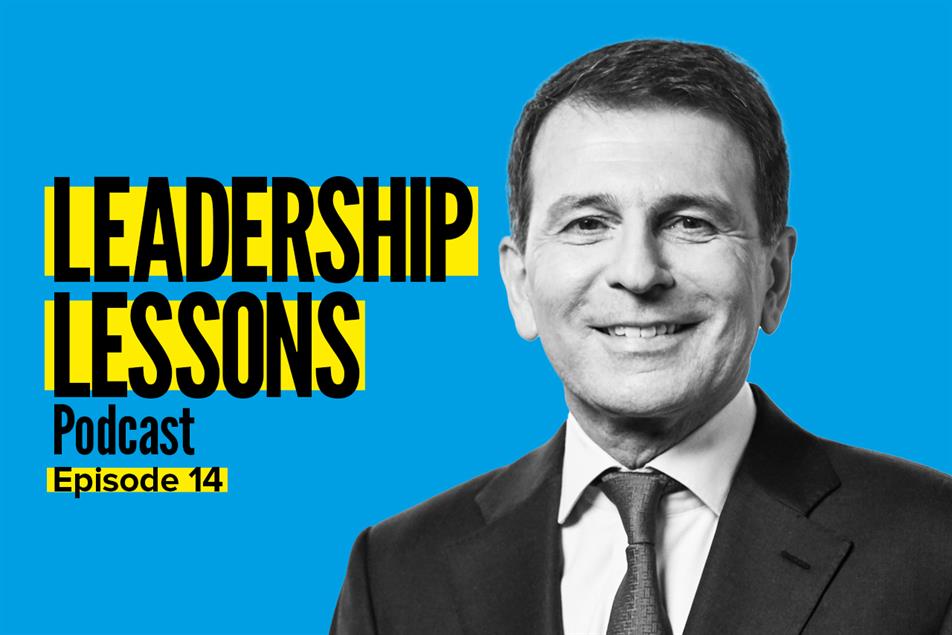 Behind every high-performing team stands a high-performing leader; one that encourages each employee to work to their full potential to drive engagement and, in turn, economic productivity. But the UK is currently experiencing a productivity slump. According to ONS data, UK productivity fell by 0.6% in Q1 of 2023 - the weakest annual growth since the first quarter of 2013.
Some macroeconomic challenges, such as Brexit and Covid, have made an impact, but according to André Lacroix, chief executive of FTSE 100 product testing company Intertek, much of this crisis can be boiled down to one thing - poor leadership.