What Pepsi Max can teach you about a successful product launch
ONE MINUTE BRIEFING: Simon Calver is Head of Investments, Ventures at the Business Growth Fund, and former CEO of LOVEFiLM and Mothercare.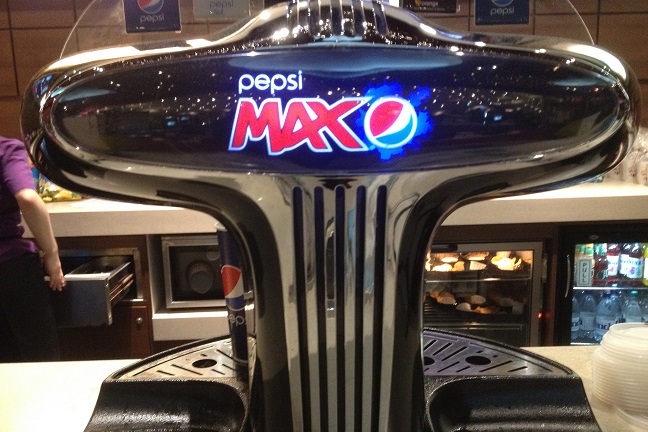 Launching a new product can be among the most daunting times for a business, especially if its range has until that point been quite limited. The cost of failure isn't just the wasted investment of time, talent and money, it's the fear that will be generated over the company's future among staff and investors alike.
Simon Calver has run businesses at all stages, from hyper-growth at start-up LOVEFiLM to turnaround at high street stalwart Mothercare. Here, he shares what he learned from his highly successful launch of Pepsi Max in the early 90s, when he was part of the team running PepsiCo's operations in the UK.
---