The perils of performance management
This study shows that managers regularly fail to spot the difference between luck and skill.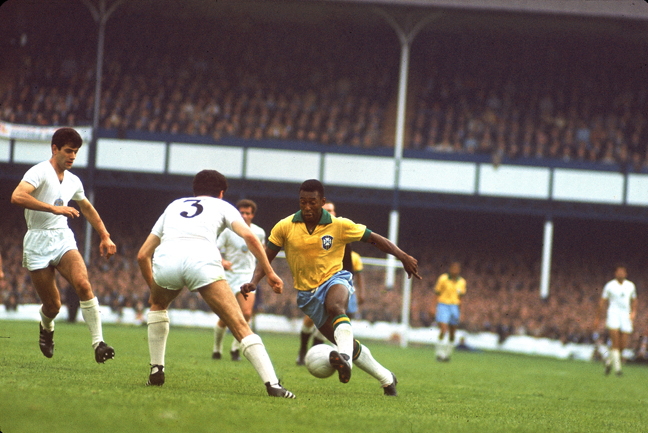 Bosses like to think they have a knack for spotting a good egg. Talent is the fuel that runs the business, and there's no better way to measure talent than by looking at someone's results.
But a recently published study suggests that managers might just be confusing luck with skill.
Researchers from the University of Technology Sydney analysed European football league matches, including more than 10,000 shots on goal that struck the post. The researchers compared scoring and non-scoring shots taken from a similar location and found that there was no significant difference between the average performance of players who scored and those who didn't.