The perils of perk inflation
These are among the 10 most generous corporate freebies we could find, but is that really the way to hold onto employees?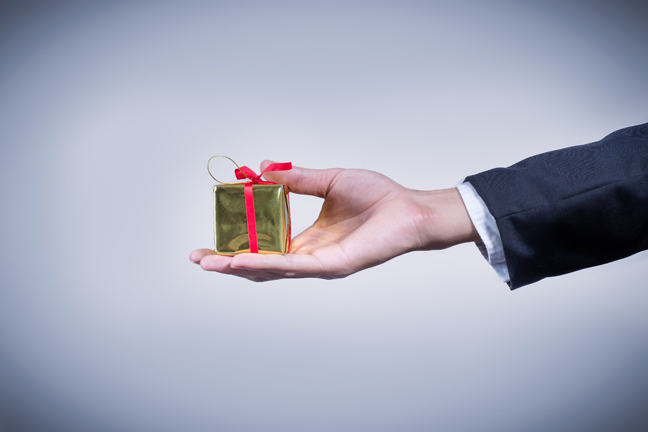 Every business wants to recruit the best talent and, in today's competitive jobs market, some are going to extreme - and increasingly bizarre - lengths to get it.
Job perks now being offered range from extended paternity leave (14 weeks at O2) and paid time off while moving house (Sky), to free holidays and puppy training classes (of which more below).
But is this the right way to go about attracting and retaining staff?