Persuasion: How to win in psychological warfare
Five seasoned negotiators share their lessons for getting a great deal.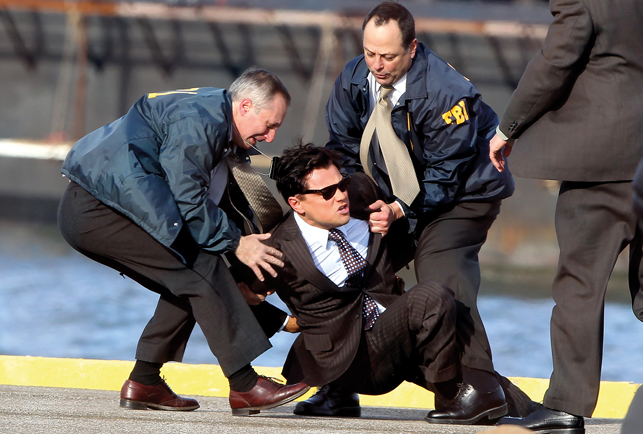 The tycoon stood up suddenly, fixed us with an intense stare and clutched his chest.
"I was so hoping this would go well and I could welcome you into our family," he said. "But now I feel my heart is broken, I am so disappointed."
For a second it seemed as if his large, beseeching eyes were going to shed a tear or two. Instead, the man turned to his assistant. "Come on, let's go."