Pertemps ops director: "Being a strong leader doesn't mean that you always have to act strong"
5 mins with… Chloe Bodley, operations director at Pertemps Professional Recruitment.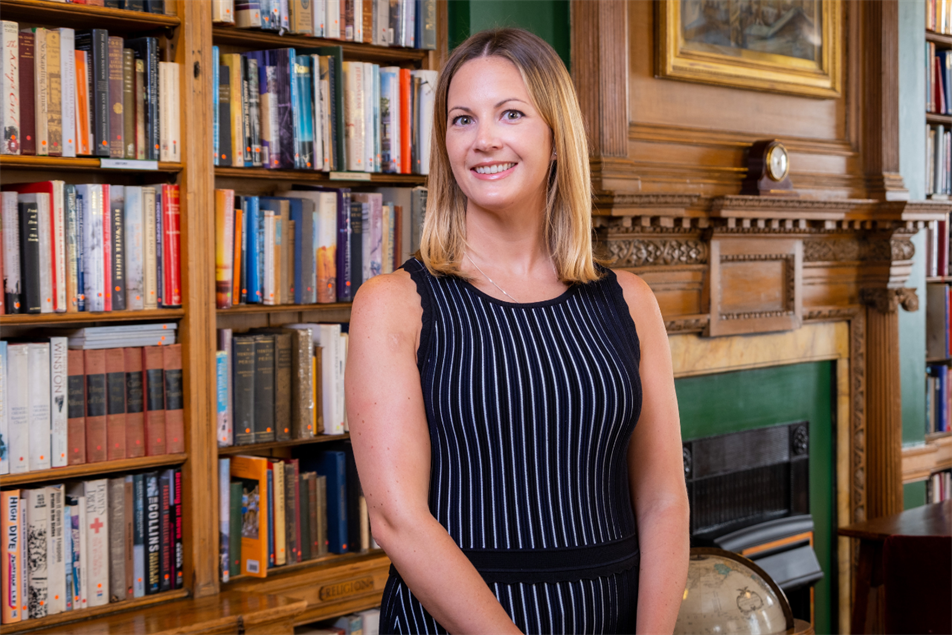 Bodley manages the operations and support functions of £45m Pertemps Professional Recruitment and is responsible for high-level strategy and the relationship with the board. She spearheaded the opening of Pertemps' first Australian office in Sydney and is currently launching a new permanent division. Bodley is the brains behind a "Love Your Worker" campaign which ensures candidates are offered extra support throughout the recruitment process, from first contact to mentoring and advanced career development.
What's been the biggest challenge in your rise to the top - and how did you overcome it?
Being a young, non-British female, I was often dismissed, spoken over or simply ignored. I had to let the quality of my work speak for itself. My sometimes stubborn personality and genuine perseverance for equality, made me incredibly determined to bridge the gap and be heard. I had to make a conscious decision to speak up to make a change, not only for myself, but for other women in the business. Once I had gained experience by working hard, my confidence improved and those who saw the potential in me, backed me wholeheartedly and I took a deserved seat at the board table.
What do leaders waste a lot of time doing, that they probably shouldn't?
Self-doubt, over analysing situations and spending too much time focusing on the negative and what needs to be done, rather than focusing on and celebrating successes. I also believe time is sometimes wasted, overcompensating and trying to please everyone, rather than remaining focused on the strategic vision of the business, what you're trying to achieve and protecting the overall culture of the business.