Pessimism, not Brexit, is holding British companies back
Our self-perception doesn't do us justice, argues South African born MD William Garvey.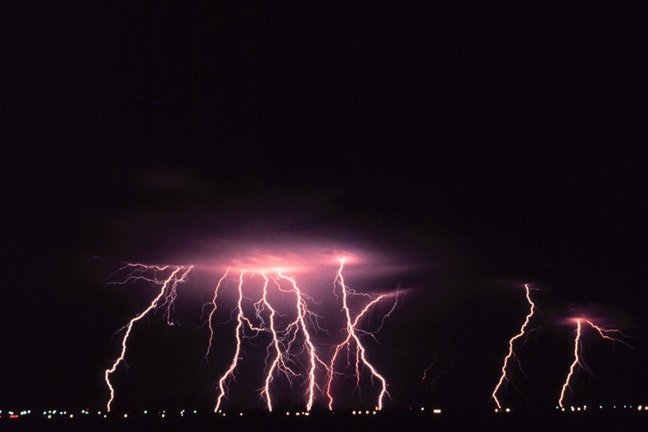 The British have an innate tendency to be self-critical and understated. While this trait has its merits and can be charming, it is also holding Britain back, especially at a time when Brexit has turbo charged this naval gazing. The UK is blessed with a combination of creativity and technical brilliance that are the foundations for success in the future. It is mentality not Brexit that could be the barrier to successfully realising this potential.
Looking at the media coverage of the economy, disproportionate attention is given to large manufacturing businesses moving production from these shores or the performance of the pound on the money markets. This negative coverage skews the country's perception of itself. It places a grey lens over what is actually a technicolour world of innovation and industry in the UK.
The reality of what I see day to day is far more positive and optimistic. There is a vibrant start-up culture, with so many booming sectors, almost full employment and companies surging ahead. The UK's natural inventiveness, access to capital and low interest rates combined with a flexible regulatory environment is the reason for the burgeoning start-up scene, underpinning the economy. A flexible and dynamic business culture has drawn so much talent to work in the UK in the past, including myself.