Philanthropy is not a gimmick, it's a business plan
Doing the right thing is a gift that keep giving, says purposeful entrepreneur Maurice Ostro.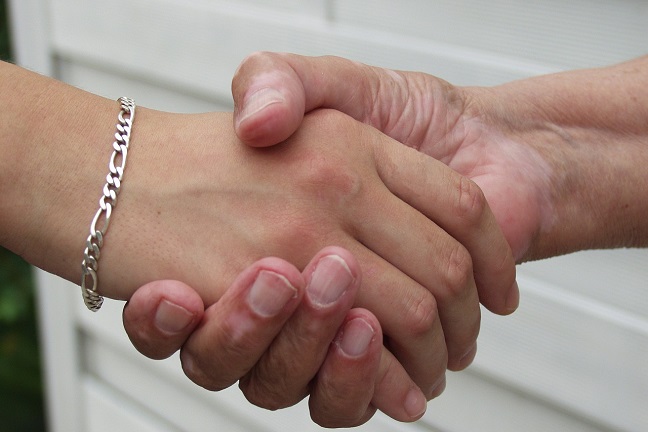 The world of business has changed. Gone are the days when organisations could behave however they pleased without fear of being reprimanded. Indeed, the behaviour of brands has never come under such intense scrutiny. Whether we're talking about tax affairs or unsavoury company cultures, businesses are increasingly expected to do the right thing.
Businesses and entrepreneurs that embrace good works and embed purpose at their core reap the rewards. Loyalty of employees and customers alike is improved by the feeling of a mission and purpose. In an age where principles and integrity have a real financial return, dedicating a percentage of profits or giving a voice to a cause can really pay.
Research by American Express has shown that 62% of millennials believe it is important for them to be known for making a positive difference in the world, while 64% believe success to mean enjoying the work that they do.