Philip Hammond backs down over self-employed NICs
UPDATE: Picking on the little guy isn't smart in politics, as the chancellor has discovered.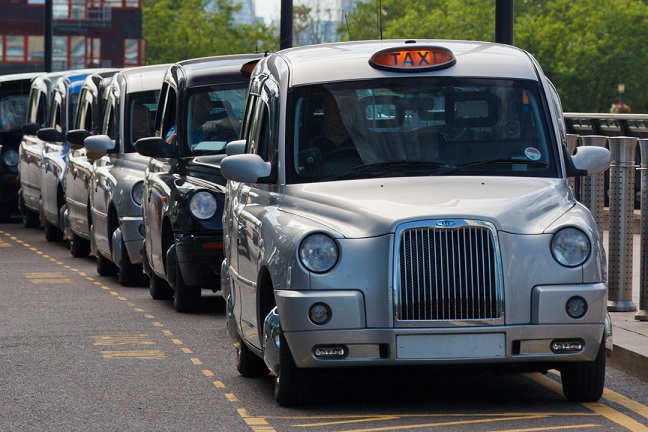 UPDATE: So Philip Hammond's budget plans to hike national insurance contributions for the self-employed didn't last a week.
While a willingness to change your mind when confronted with convincing new arguments is the mark of intellectual maturity, this U-turn has more to do with the hail of criticism Hammond has received, largely from within his own party.
Some of this was centred on accusations of breaking the 2015 manifesto pledge not to raise NI, but it's also a sign of the sympathy the general public has for the country's nearly five million self-employed people.