A philosopher's guide to trust and how to earn it
It isn't so simple when you're unclear what trust actually is, says Professor Jonathan Tallant.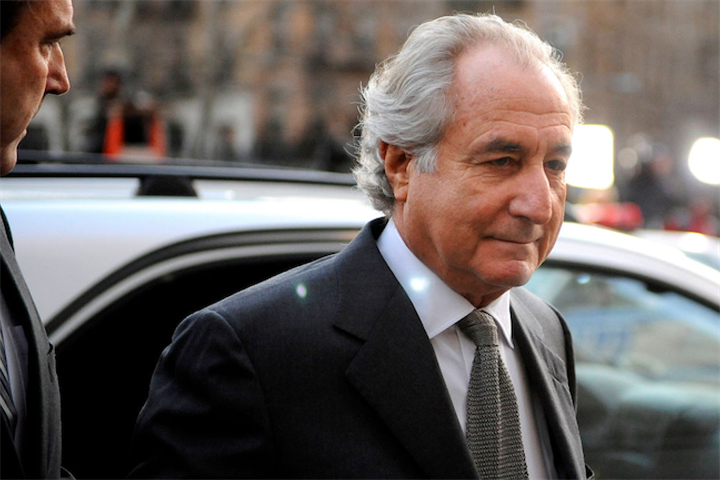 It's widely acknowledged that trust is hugely important for businesses. This seems to hold for companies large and small, and across all sectors. What is less clear, and not well understood, are the basic differences between trust and distrust and how these can be gained or lost.
The philosophy of trust, my area of expertise, can help business owners here. Philosophers aim to reflect back to us, with greater clarity, concepts we deal with every day. These include notions that involve different types of trust, the difference between trust and distrust, and the difference between trust and other related concepts, such as reliance and confidence.
There are at least two ways that we use the word 'trust'. For example, I might say 'I trust your company to deliver on time'. But I mean something rather different to when I say (about an IT server) 'I trust it to store the data'. This difference between trust and mere reliance is normally taken to turn on some moral considerations.