Can you pick a candidate just because of their 'diversity' characteristic?
Yes, says Shilpen Savani, employment lawyer and Creative Equals Advisory Board member.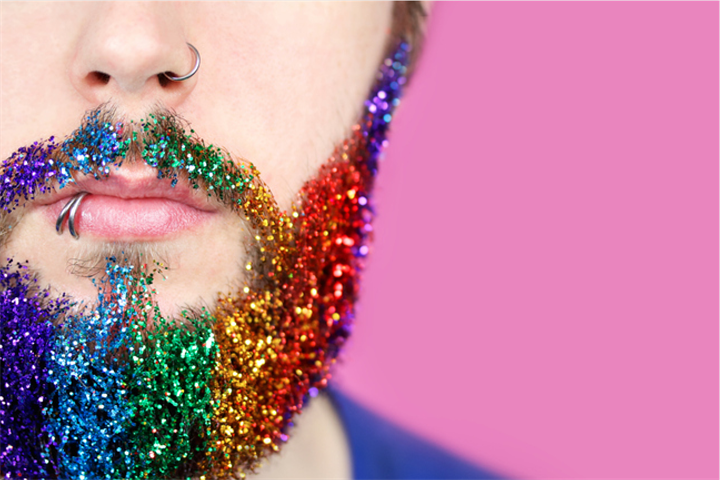 You have two candidates of equal merit. One's a woman and one is a man. Can you choose one candidate over another, just because of their gender (or race, disability, age or any other of the protected characteristics?).
Any employer who truly wants to attract and cultivate the best talent must recognise that staying ahead of the competition begins with your front door - recruitment – and this means more than blind CVs or 50:50 shortlists. Understanding what 'positive action' means – and how to drive it – is key to unlocking the door to diverse talent.
What is positive action and how can it help?
Positive action allows employers to identify a disadvantaged or marginalised group and then take targeted steps to facilitate their inclusion. It's governed by the Equality Act 2010 and has been in play since 2011, yet it remains unfamiliar territory to many employers and their advisors.