How to pitch in eight easy steps
'Pitch Doctor' Paul Boross has instructed the likes of Richard Branson and Ainsley Harriot on the dark art of corporate communication. Here are his tips for ensuring your pitch hits the mark every time.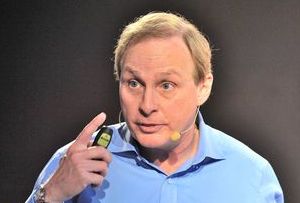 Pitching is becoming increasingly important in almost everyone's working life; whether it's pitching to new clients, pitching for investment or pitching for a new job. In theory, pitching is one of the easiest activities in business, yet for such a simple activity, pitching often feels the most critical because one mistake could make all the difference between success and failure.
I've been helping people to develop their pitches for 25 years, and in that time, I have seen the same fundamental mistakes made by people in all walks of life and in all levels of business. For the most part, these mistakes all have the same root cause: we think that what will convince someone else is different to what would convince us.
I've put together a few of my own tips for you, so that you can enjoy more success when you're pitching.