Planet Organic founder: "My business partner tried to oust me. I was blindsided and terrified"
How Planet Organic founder Renée Elliott survived an 11-day trial at the High Court - and won.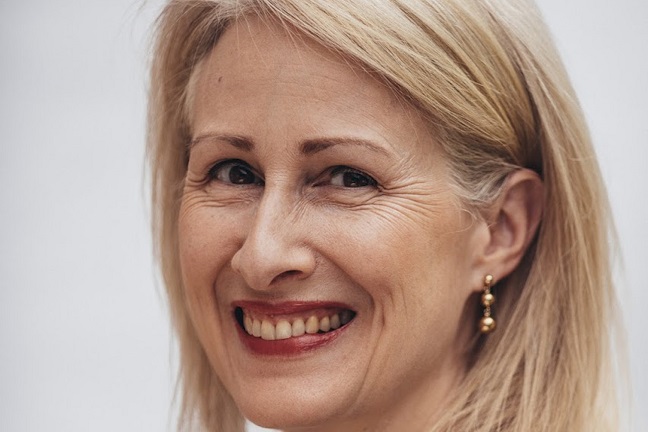 A "small-town girl from middle America", Renée Elliott moved to the UK in the 80s and, aged 30, she opened the doors of her first Planet Organic store in Westbourne Grove, West London. It was to be the UK's first organic supermarket - and the first of eight locations.
After two years of running Planet Organic, Elliott's co-founder tried to remove her from the business she'd built. She spent 14 months in litigation followed by an 11-day battle at the High Court. She reveals how she survived, why she eventually stepped back from the business and how she's still "out there contributing".
Early influences
I was born and raised in Pascagoula, Mississippi - a cow town in the American deep south. The youngest of four kids, I was always striving to get to the top. When I left to study English at university, my school friends dubbed me "most likely to succeed". I was hugely influenced by my parents: my mom was an incredible cook and made everything from scratch; my dad made us plant, weed and pick our own vegetables. Two books really shaped me. The first was Body and Soul: How to Succeed in Business and Change the World by Anita Roddick. She was a real role model for me – for her campaigning, for being thoughtful, sustainable, intelligent and treading lightly on the earth. The second was a book about the meat industry in the States. I was absolutely horrified and became a vegetarian that day.