How platforms turned business on its head
Product businesses will never win against platforms like Uber or Amazon.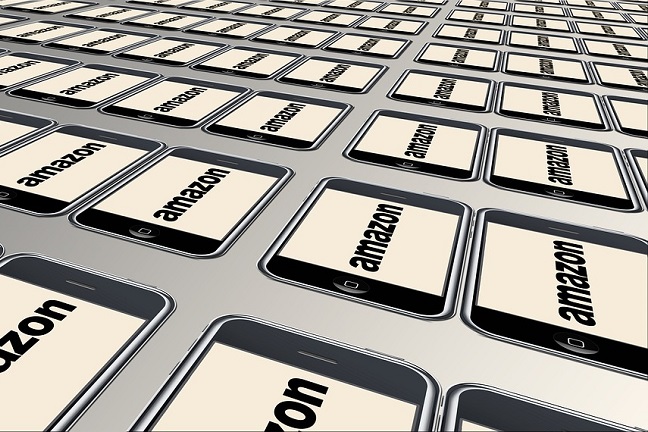 What if much of what is being taught at business schools is out of date? What if business models fundamentally need to change, and soon? What if apparently well-established incumbents are even more vulnerable to new entrants than they realise?
Scary questions. Perhaps even scarier before nine o'clock in the morning, which is when they were asked at a recent Eden McCallum presentation I attended, held in the smart setting of the lecture theatre at the National Portrait Gallery in London.
The speaker was Marshall Van Alstyne, Professor of Information Economics and Everett Lord Scholar at the Questrom School of Business at Boston University. Prof Van Alstyne had flown over to give a presentation on the 'platform revolution' to a large invited audience.