Play: The workplace's missing ingredient
The importance of play in the post-pandemic world of work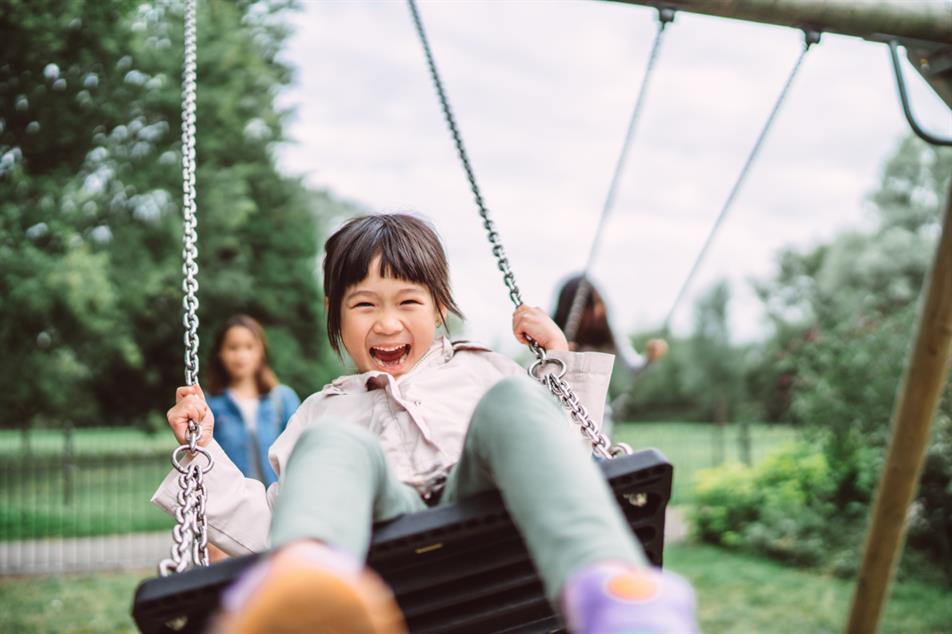 The experience of a pandemic, the spectre of war, a cost-of living crisis and climate emergency has caused many people to re-evaluate their lives, both at home and at work.
Covid has introduced unique environmental complexities, which have placed severe psychological and logistical pressure on  companies and individuals. There is much talk currently about burn-out, de-motivation and quiet quitting, symptomatic of needing to feel valued and less pressurised.
With the rise of remote and hybrid work, many organisations are exploring new ways to increase engagement and 'lighten the mood'. Employers must find new ways of supporting employees' desire for greater work/life balance and improved mental health.Here's why introducing play at work can have so many benefits at an individual and team level.