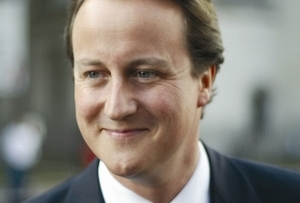 PM: Austerity will drag on for years
Quote of the day: 'I can't see any time soon when...the pressure will be off. I don't see a time when difficult spending choices are going to go away.' Well, it's doom and gloom again this morning folks: David Cameron tells the Daily Telegraph that he sees no end in sight for the austerity drive. The coalition originally promised it would all be done and dusted by 2015, but alas, now it is ad infinitum. He did try to soften the blow: 'You can do exciting and radical and Conservative things at the same time as having difficult overall spending choices.' Hmmm.
Published: 19 Jul 2012
Last Updated: 19 Aug 2013
.
Find this article useful?
Get more great articles like this in your inbox every lunchtime