Podcast: 3 ways data is ruining management
Profit Isle podcast: Too much information can be a dangerous thing, says MIT's Jonathan Byrnes.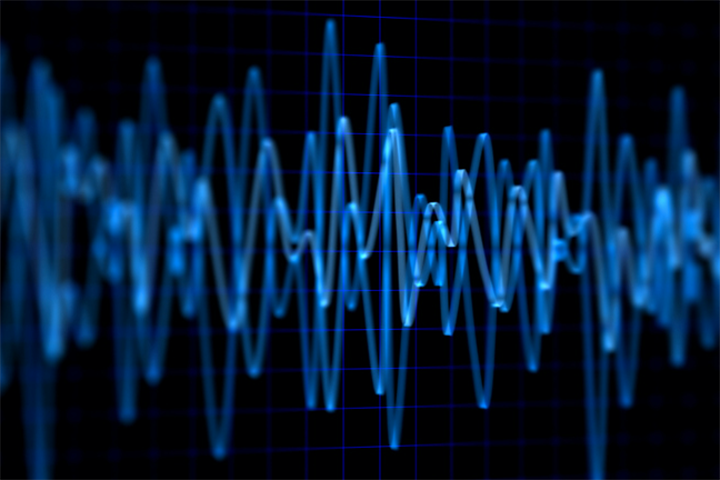 Having access to business data allows for better management decisions, but does not guarantee it. Indeed, it is possible to have too much of a good thing, and an over-reliance on data can lead to damaging mismanagement.  
In this episode of the Profit Levers podcast, shared with Management Today, MIT senior lecturer Jonathan Byrnes explores three ways having too much data - specifically big data - can result in poor decisions when it's not used properly: 
1. Micromanagement 
Brynes relates an observation by PW Singer about the effect of drones providing real-time video footage to senior commanders, which has "rapidly increased the centralisation of command and lead to an explosion of micromanagement", to the detriment of both tactical (battlefield commanders have insights that you can't get from 5,000ft) and strategic decisions (senior commanders should be focusing on the big picture instead).